"Dit is echt wel bijzonder.
Ik heb nog nooit een huis gehuurd dat alleen vindbaar is met de satelliet. De routebeschrijving op de site klopt, maar als je daarin een foutje maakt, dan wordt het zoeken en ik spreek genoeg Duits om de weg te vragen, maar men kent het huis niet. Groot voordeel; je bent echt in het bos, een echt bos, geen ANWB paddestoelenbos.
Verwacht bij het woord "Luxurious" zoals het geadverteerd wordt geen 5 sterren hotel, maar veel ruimte en subtiele gestes zoals volop koffie, allerlei kookbenodigdheden ( meerder soorten olie en azijn, kruiden) en vriendelijkheid. Het huis was brandschoon. Duitse bedden ( hard!), zeer origineel huis. Het schijnt er heel veel te regenen, Wij hadden zon.
Geschikt voor natuurliefhebbers , leuk voor kinderen. Een beetje een avontuurlijke inslag is wel handig. Lieve grote honden lopen los rond en komen af en toe een kijkje nemen. Eigenaars leiden hun leven als gewone buren, geen gevoel van controle, maar onzichtbaar zijn ze ook zeker niet en het onderhoud dat nu eenmaal noodzakelijk is aan zo'n huis gaat gewoon door.
Tips: "s nachts naar de sterren kijken, wandelen bij schemering, vuur maken in de vuurhut en als het te stil is: op een doordeweekse dag naar Phantasialand."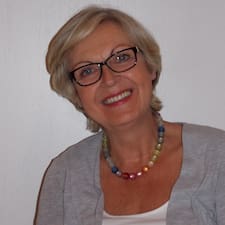 Claudia, Münster
"Wir hatten das Domcil für ein Familientreffen gemietet.
Alle haben sich sehr wohl gefühlt und waren von der Ruhe und Abgeschiedenheit begeistert. Der Empfang vor Ort und die Kommunikation mit Petra und Ihrem Mann waren sehr unkompliziert. Unsere Kinder und wir waren begeistert und haben das Haus und die Gegend sehr genossen."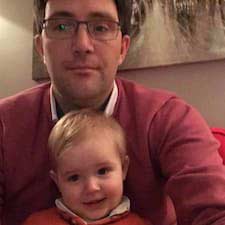 Arnauld, Lathuy, Belgien
"Super endroit
très au calme, au milieu des bois. Tout ce que nous cherchions. Merci pour votre accueil et cette chouette parenthèse dans notre vie de tous les jours."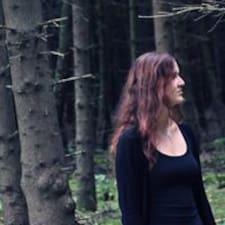 Milijana, Zeist, Niederlande
"Peaceful stay in Kall!
The place is in the middle of nowhere, which makes it perfect as a resting place and to enjoy nature. The owners are very kind and quick to answer your questions, the appartement was very clean. We were staying wih 4 adults in the smaller appartement, it had everything you needed. It was a bit too small for us, especially when the weather got colder and we decided to stay in. There is one bedroom so the other couple had to sleep in the livingroom on a sleepingcouch. I think Id enjoy the room more if it was just the two of us so that everyone had its own personal space. The bigger appartement where we also got a tour was magnificent, Id love to stay there in the future! Further up is a woodenhouse where you can put on a fire and for example BBQ, we did that twice. Lots of fun and relaxing!"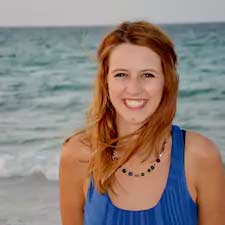 Lara, Monheim
"Wir haben über das lange Wochenende
einen Familienurlaub in die Eifel gemacht. Da wir 9 Personen und drei Hunde sind, war es gar nicht mal so einfach etwas passendes zu finden.
Als wir dann diese tolle Ferienwohnung gefunden hatten wussten wir direkt, dass es genau das richtige ist. Natürlich würden wir dann auch nicht enttäuscht. Mitten im Wald liegt dieses schöne Haus und rund herum ist nichts als Natur. Da wir so viele waren, haben wir auch beide Wohnungen bewohnt. Diese sind mit einer Verbindungstür verbunden und bieten so super Platz für bis zu 12 Personen. Auch mit den Hunden war es kein Problem.
Die Wohnungen sind super ausgestattet und sehr modern und liebevoll eingerichtet. Es hat uns wirklich an nichts gefehlt. Einkaufsmöglichkeiten sind ein paar Autominuten entfernt und die Wanderwege starten quasi direkt vor der Tür. Wir hatten eine sehr schöne Zeit und können es nur weiterempfehlen :)"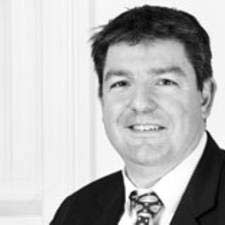 Tim, London
"Lovely, newly converted building with excellent facilities.
Open plan kitchen-dining room, light/airy conservatory on the ground floor, two nice bedrooms and shower room on the second floor and a third bedroom, ensuite bathroom plus spacious lounge area on the top floor. Fantastic long, outdoor swimming pool (though the water could have been warmer!). Total peace and quiet as you are in the middle of the forest. Hosts friendly and helpful and location ideal as a base to visit lovely surrounding countryside lakes, mountains etc plus historic cities such as Monschau, Trier etc. Big supermarket in the nearby village of Kall so all supplies easily obtained. Highly recommended!"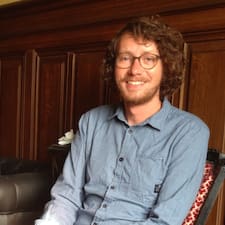 Jens, Dortmund
"Ich wurde zusammen mit meiner Freundin
sehr freundlich willkommen geheißen und zunächst durch alle Räume der Wohnung geführt. So war gleich klar, wo was ist und wir erhielten einen ersten Blick auf die moderne Ausstattung der Wohnung. Es mangelte an nichts, vom Teller bis zum Eierbecher war alles vorhanden, so dass wir nichts vermissten. Außerdem war die Wohnung sehr sauber. Die Lage des Hauses ist perfekt, um Ruhe zu finden. Wanderungen lassen sich ab der Haustür beginnen. Von Hellhörigkeit ebenfalls keine Spur, man könnte meinen, man sei allein im Haus. Ein sehr schöner Urlaub auf dem Wackerberg. Wir kommen gern wieder!"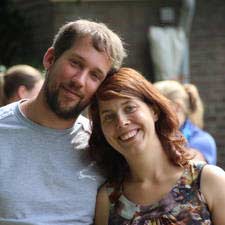 Grietsje, Hurdegaryp, Niederlande
"What a beautiful apartment
in a very beautifull location! We had our honeymoon in Wackerberg. We were very kindly welcomed by our host and shown around the house.
To celebrate our wedding we were given a bottle of tasty Riesling. The appartment really suprised us. What a luxury for this very nice price! The appartment is recently renovated (no old stuff) and very clean. We really enjoyed the 'honeymoon suite' with the big tub, the very good sauna and the cooling down in the swimmingpool afterwards. Though, the swimmingpool was a little to cold for us to go for an ordinary swim.
We drank the Riesling while enjoying a fire in the Grillhutte. Every breakfast and lunch were taken in the winter garden. A very ligth area where we could enjoy the birds up close while being nice warmed by the central heating. There were nice blankets, but we only used them for the cosyness :) The area is very nice as well. The house is 2,5 km into the forest, but close enough to town to do your grocery shopping. One nigth we walked to the pizza place to have a schnitzel. We also walked around Vogelsang and Wollsiegen, crossing the old dam. Because we didn't see much wildlife, we went to the Hochwildpark Rheinland. Just 20 minutes drive to a big forest filled with deer and wild boar in their natural habitat.
Conclusion; we happely reccomend this appartment to anyone who is looking for a relaxing time away from busy life at a beautiful location."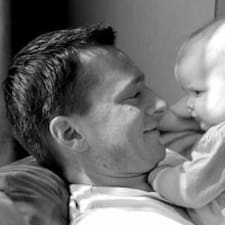 Chris, Den Haag
"Petra was very nice and made us feel welcome.
She gave us a tour of the beautiful house, which is a bit hard to reach by motorcycle, but we knew that in advance. The house is spaceous, clean and comfortable. The surroundings are beautiful, and there are some great roads for motorcycle riders like us…"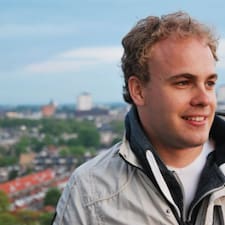 Jesper, Utrecht
"Locatie is echt super
midden in de bossen boven op een berg. De toegangswegen zijn goed begaanbaar met een normale auto. Een sport auto of een verlaagt onderstel zijn echter af te raden. Wij zaten in het grote gedeelte wat voor 8 personen is, heerlijk ruim huis met alles er op en er aan. Erg leuk is dat er ook gebarbecued mag worden en dat er mogelijkheden zijn om een kampvuur te maken waar we tot zonsopgang heerlijk hebben gezeten. Alle faciliteiten zijn aanwezig van zwembad, sauna, vaatwasser tot een grote LCD tv. Echt een aanrader en we komen zeker nog een keer terug."